Butler
Butler has a beautiful collection of wooden chopping boards. Butler chopping boards and chopping blocks and are made of high quality wood, such as bamboo, walnut, or beech wood, a beautiful and durable type of wood that will not look out of place in any kitchen. The sturdy products from Butler therefore fit into both classic and modern kitchens. For kitchen accessories with a classic look, look no further than Butler.
There are no products matching the selection.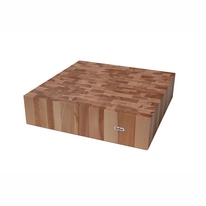 Chopping Block Butler Beech End-Grain (40 x 40 x 10 cm)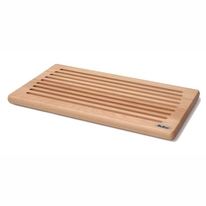 Baguette Board Butler Beech (40 x 23 x 2 cm)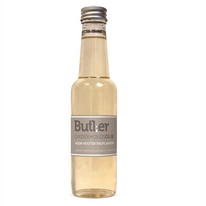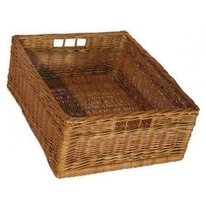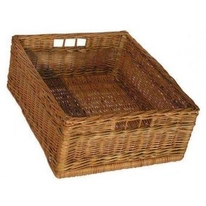 Butler Chopping Board
Butler is known for the luxurious products that immediately give every kitchen or dining table a stylish appearance. The luxurious Butler chopping boards are mostly made of beech wood, which means that they last for years. Other high quality materials used include walnut and bamboo, which take in almost no moisture. In addition to chopping boards, the brand also produces chopping blocks. These are thicker than a 'normal' cutting board so that you can use more force.