Nutcracker
Nuts are not only very tasty, but are also a very healthy snack. Walnuts, for example, helps to reduce the risk of cardiovascular disease. Unfortunately, however, walnuts are very difficult to open. With the range of nutcrackers that you will find in our assortment here at Cookwarestore, you can easily crack these walnuts open, as well as all kinds of other nuts. On this page you can find our full range of nutcrackers from some of the best brands on the cookware market. Click on the images below to find out more about each top quality product that we have to offer.
There are no products matching the selection.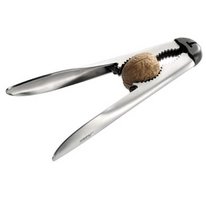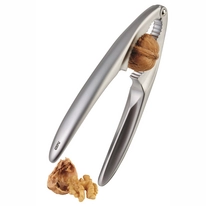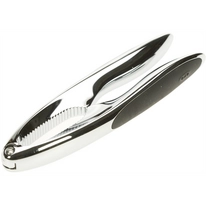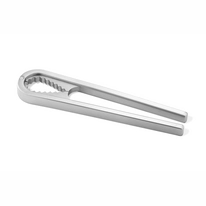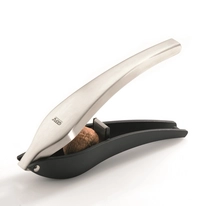 Nut Breaker
Nuts are not easy to open, so if you enjoy eating them, you will need a great nut breaker tool to hand. Most nutcrackers work on a lever principle that allows you to open nuts very easily. Nutcrackers have been known since the 15th century and have been very modernised ever since. Our assortment is therefore full of some of the most modern nutcrackers on the market.