Citrus Press
Whether for refreshing batch of orange juice or for part of a fruity dessert, a citrus press will make squeezing oranges, lemons, limes, and other citrus fruit a piece of cake. A citrus press ensures that you can really get the most out of your fruits, so no part is wasted. The citrus presses in our collection all come from top notch brands, which means that they are made of sturdy materials, are easy and comfortable to use, and offer a number of handy features. Some presses, for example, also feature a collection tray, or even a filter to keep out pips. View our collection on the page below!
There are no products matching the selection.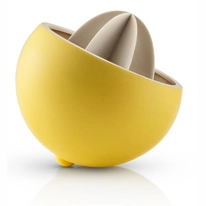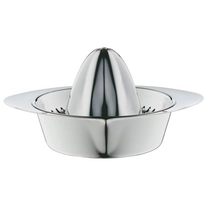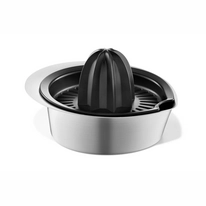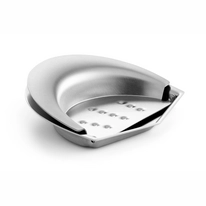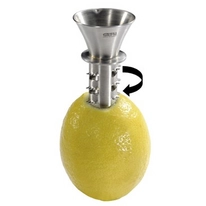 Lemon Squeezer
A citrus press, or lemon squeezer, can come in handy for a number of recipes. Whether baking a delicious pie or cake, or simply making a refreshing glass of juice for you and your friends, a lemon squeezer will help you get the most out of your fruit. Choose from a wide range of models and sizes to ensure you find the best citrus press or lemon squeezer for you.