Pasta Maker
If you love Italian cuisine, and pasta in particular, then the utensils on this page will be of particular interest to you. There is nothing quite like the taste and texture of fresh, homemade pasta. That is why we here at Cookwarestore have included a selection of high quality pasta makers in our assortment, which means that you can make delicious, fresh pasta in the comfort of your own home, whenever you like! The pasta makers come from the top quality cookware brands Gefu and are easy to use, easy to clean, and ensure the best results. Browse our range of pasta makers on the page below.
There are no products matching the selection.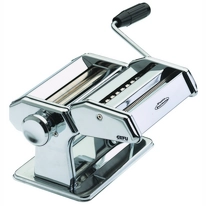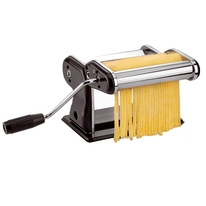 Pasta Machine Gefu Perfetta Nero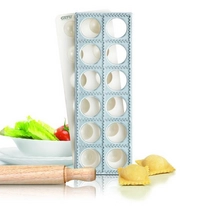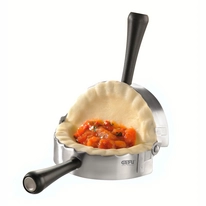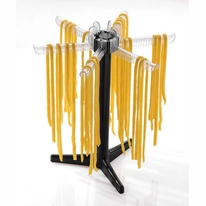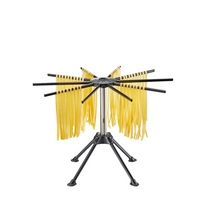 Pasta Machine
For the best results when cooking pasta, it is always better to make your own fresh pasta. While this sounds like a challenge, using a pasta machine from our assortment will make it a piece of cake! Simply create your pasta dough, grind it through the machine, and voila! You will have healthier, delicious fresh pasta in the blink of an eye. In our assortment, you will also find handy pasta dryers.