Can Opener
A great tool that will always come in handy in the kitchen is a great can opener. Can and tin openers are useful for all manner of tasks, and the models in our assortment ensure that opening a tin of tomatoes for a delicious sauce or a tin of beans for breakfast is a piece of cake. The can openers in our assortment come from top kitchenware brands, including Joseph Joseph, OXO, WMF, and more. You are assured of high quality and a long-lasting product when you choose from our assortment here at Cookwarestore.
There are no products matching the selection.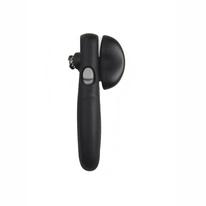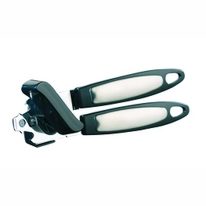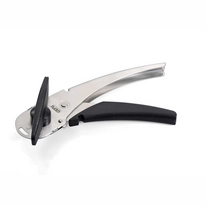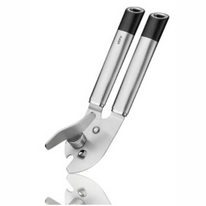 Tin Opener
Never again resort to using a knife to open your tins; simply opt for one of the brilliant tin openers from our collection here at Cookwarestore! A great tin opener ensures that you can quickly, easily, and, above all, safely open any and all cans and tins. For a top quality tin opener, you've come to the right place!