Cheese Slicer
A top quality cheese slicer is an indispensable product to have in any kitchen. With these slicers, you can make perfect slices of most delicious cheeses. These cheese slicers come in handy in all sorts of situations, and ensure evenly cut slices of cheese, and are much easier to use than a standard knife. The cheese slicers in our assortment come from top of the range utensil brands, ensuring that you will be able to enjoy using these cheese slicers for a long time. Have a look at our collection on the page below to find the perfect cheese slicer for you.
There are no products matching the selection.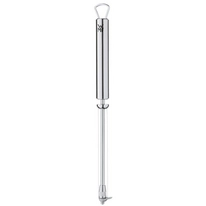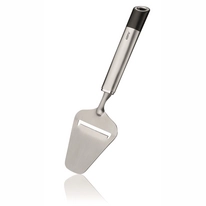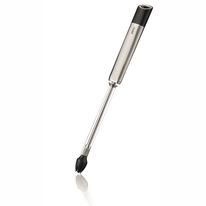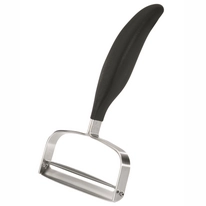 Cheese Cutter
With a cheese cutter from out assortment, you can easily cut even slices from a block of cheese. If you want to use a cheese slicer it is important that the cheese has the right consistency. Most cheeses are suitable for processing with a cheese cutter, but softer cheeses might be more of a challenge, as it tends to stick to the slicer more than harder cheeses.