Pastry Brush
If you like to make pies, quiches or cakes, then a good pastry brush is a must for in your kitchen. Traditional pastry brushes are made from natural bristles, while modern baking brushes are often made from heat-resistant silicone. A baking brush can be used in different ways. For example, a baking brush can be used to grease a baking tray, griddle, or baking tin, or you can use your pastry brush to coat your dough with a glaze. These kinds of brushes are not only perfect for baking, but are also ideal for marinades, spreads, and other savoury items. A pastry brush offers more than meets the eye, so be sure to order one today!
There are no products matching the selection.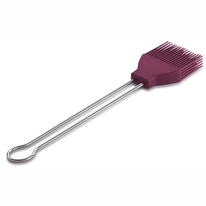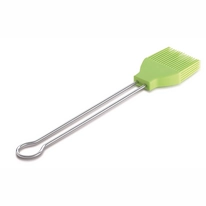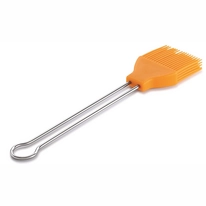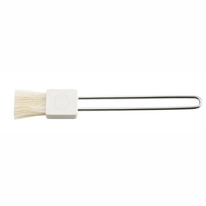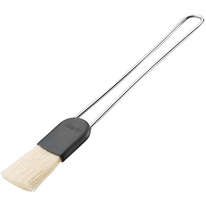 Silicone Pastry Brush
By using a pastry brush, you can prevent food from sticking to a baking tray, griddle, or baking tin. You can easily grease your pans and tins so that you can easily remove the food from the pan or baking tin. You can also use it to spread meat juices over roasts, to spread dough with a gloss layer or to apply glaze. Silicone pastry brushes in particular are very popular due to their flexibility, durability, and heat-resistance, and you will find these in our range as well.