Riess
Riess is a brand that has its origin in Austria. This quality brand has built up centuries of experience in manufacturing the highest quality baking tins and baking trays. The Riess family took over the factory around 1800 and in the early 20th century the brand started producing porcelain enamel. Today, the Riess family business is the last surviving enameller in Austria. View our collection of top quality Riess baking products on the page below.
There are no products matching the selection.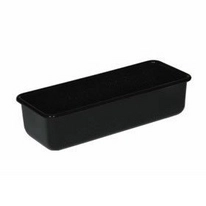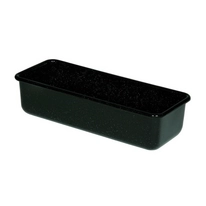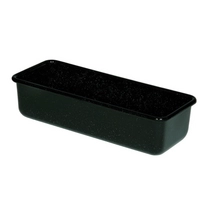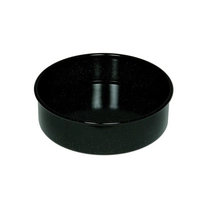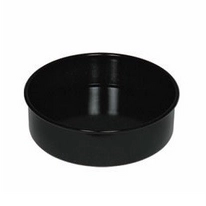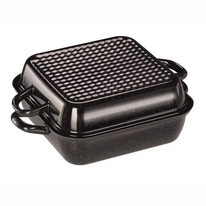 Riess Baking Tins
This Austrian company is a quality brand when it comes to enamel baking tins and baking trays. We here at Cookwarestore offer a wide range of baking tools from the quality Riess brand. Riess's collection consists of baking tins and trays in all kinds of shapes and sizes, so no matter what you want to bake, you will find the perfect baking tin or tray in this collection.