Combekk
Combekk is a brand of Dutch origin that produces enamelled cast iron pans with a cool design. These pans are completely unique from anything else you will find on the market, as Combekk pans are made completely from recycled train tracks. You can find a reference to this at the bottom of the pans. Cast iron casseroles are referred to as "Dutch Ovens" worldwide. This refers to the technique used for casting, but Combekk Dutch ovens are the only models that are actually produced in the Netherlands, making them even more special. Combekk pans are of high quality and various models are equipped with a special thermometer that you can use to monitor the temperature in the pan.
There are no products matching the selection.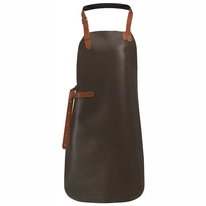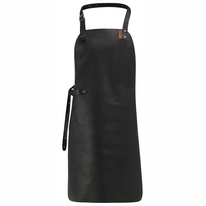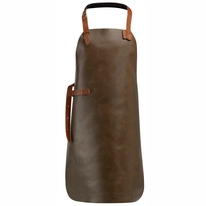 Combekk Dutch Oven
Combekk is a brand that produces cast iron Dutch ovens. These pans are produced with the utmost care, ensuring the best quality result. Combekk uses recycled materials for its production. The design of each pan is therefore durable, sturdy, and stylish. The high quality of each pot or pan from the Combekk brand ensures that you will enjoy years of cooking enjoyment!